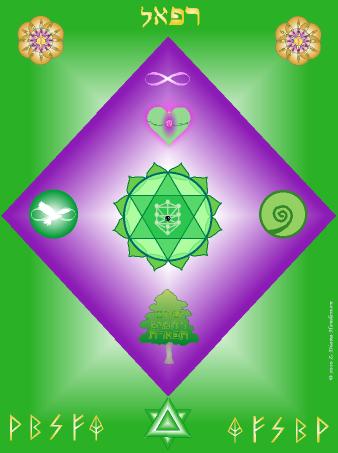 ---
Philosophy
Each of us has the capacity to heal. Those innate healing gifts often lie dormant or untapped as a result of neglect or negative programming early in life. My goal is to help others awaken the healer within and open to their unique gifts. It's time for all of us to take an active role in embracing our wholeness.
Through my own healing process, I was guided to learn many modalities in order to invite wholeness on all levels—physical, emotional, mental and spiritual. In my classes, I share the wisdom gained from personal healing experiences, from many years walking the path of the healer, teacher and intuitive, as well as from extensive training.

I teach a wide range of experiential workshops and classes designed to empower your wholeness process and assist in the realization of your goals and dreams. Whether your desire is to access healing abilities, achieve greater harmony in your life, relieve stress and accept inner peace, develop or increase intuitive awareness, or empower all aspects of life, there's a class that may suit your needs. I offer training in these areas: Reiki, Meditation, Intuition, Crystals and Energetic Cleansing as well as DNA Activation Workshops. I also assist my husband in teaching one of the most empowering classes I've ever experienced, the Purpose-Powered Professional™. Click here to read testimonials about this amazing program.

I am available for appointments and classes in Cary and Raleigh, North Carolina. I also sometimes teach or hold sessions elsewhere in the Triangle and occasionally in Greensboro. If interested in booking a session or signing up for a workshop, contact me by email by clicking here or call 919-552-0524.